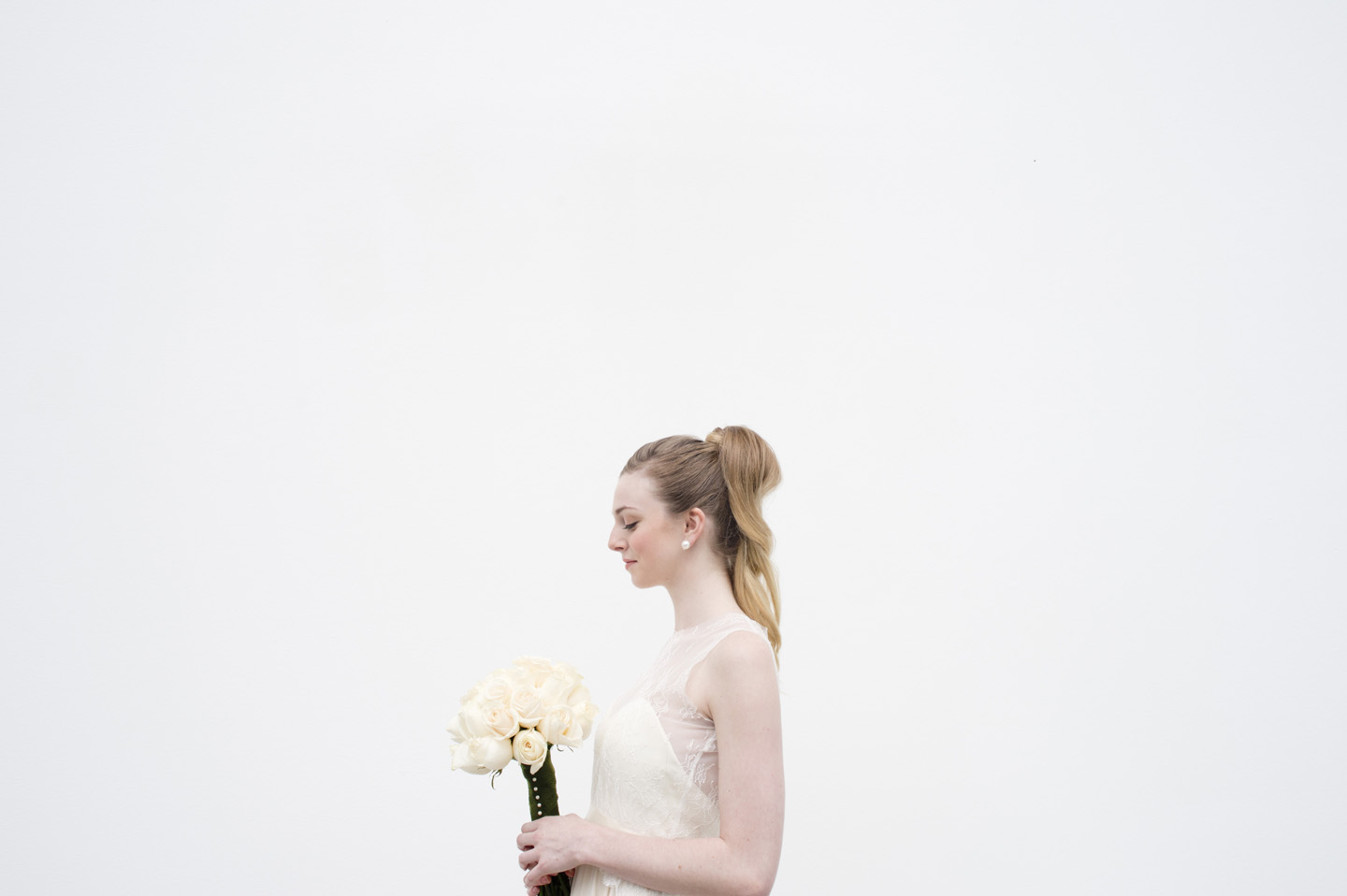 Beyond great stories and quality images, we greatly value how our wedding couple feels throughout the whole project. A step by step process is in place to guide you to creating a visual story unique to your wedding.
Phase I

Phase II

Phase III

Phase IV
We start this evolutionary process off with the big questions such as the vision for your wedding, ideas, initial requirements and of course, your budget. The Premier Love team works closely with you to map out what you are looking for and builds a package including the cost and time needed to pull it off.

Once we get a good idea of your vision, our team connects it to a visual level. We study and show you visual samples and ideas of what we think you would be more than satisfied with. Series of options and proposals are explored to determine a perfect package. From there we create a service agreement to confirm price, schedule, photography & videography services, the finished products and any additional details.

Detailing Style & Round Out Rundown

With concepts and a service agreement in place, our team will focus on discovering specific photography and videography style that best portrays you. We will also begin documenting any specific requests, important notes, and priorities related to the shoot.

The final step of the pre-production phase is a review of your wedding plans. This means gaining insightful knowledge of your rundowns, vendor contacts and special plans. We will then follow up and confirm again at least once 3-4 months before the shoot day; and once again 1-2 weeks prior for any last minute details, changes and requests.

Lights, cameras, action! This is what we've been preparing for, the big day! Our equipment, tools and team arrive early for setup and prep. The team closely follow detailed rundowns prepared prior to the day which includes, times, locations, event and your VIPs so no moments are missed. We'll check in with you throughout the day so you are aware of the progression and status. Just enough so that we're never in the way.

Post Production & Final Product Delivery

Congratulations!! You are now married and by this time we have captured beautiful footage of you and your close ones. Now we follow through with our extensive post-production checklist to ensure that the final product puts a smile on your face. The collaboration does not stop here, in fact throughout this stage our team keeps you actively involved through private online galleries and face-to-face review sessions.

Once all your photos and videos are complete and signed off, we deliver a complete digital package that is easily accessible for viewing and sharing. Lastly, we give you one last shout about 1-2 months afterwards to ensure that you are completely satisfied with everything.